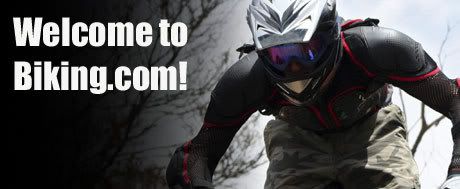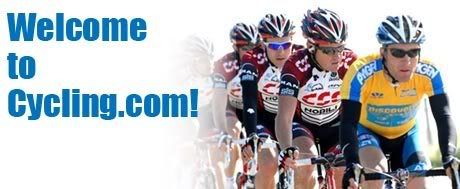 Cycling.com
is a brand new website that just launced a few weeks ago. It's been in the planning stages for months and they finally have the site up and running. This site looks like it's going to be focusing on road biking, while their companion site,
biking.com
, looks like its focus will be on mountain biking.

Here's some information from their website:

"Capturing all the adrenaline of a downhill race Cycling.com stands alone as the premier destination for bikers of all skill levels. Detailed reviews of the best new bikes and gear, comprehensive technique and mechanical workshops, and the ability for bikers to browse and share pictures, stories and video are just a few of the features that make Cycling.com the only web destination a biker needs, period."

In my previous blog, Bike Diva Articles, I posted information on a couple of articles I wrote for this new website.

Check out either, or both of these sites when you get the chance. They both are organized the same with online forums, video library, photo gallery, biking gear reviews, regional groups, theme groups and expert advice & articles.